Different Types Of Artificial Grass
A lot of residents of Bristol would do anything to have their lawns looking cute, every day in the year. This is usually not possible, especially during the drought. It is common to see the grass looking sickly, withering and begging for mercy.
Sometimes, we may wonder why our neighbors grasses seem more lustrous than ours, while ours are dying by the day. This is not far from the fact that artificial grass is used a lot by residents if Bristol.
With a lot of factors coming into play like drought, it is common to see a lot of persons and companies opt for artificial grass in Bristol. This leaves their lawns looking gorgeous and extremely versatile.
Like there exist varying kinds of natural grasses, with different features, it is very much common to have access to varying kinds of artificial grass in Bristol. There is a great chance that you will find the kind that meets your specific needs.
Let's use an example. There are some persons that would want their grass to seem very soft against their underfoot.
One thing that should be noted is that opting for such materials means that you may have to deal with the grass not being so durable. On the other hand, you can decide to opt for the type of grass that has a stiff and very resilient surface.
The type of artificial grass that you opt for should be dependent on how durable it is, the feel against your underfoot, its appearance, as well as cost. Currently, artificial grass is manufactured from some materials that we will discuss below.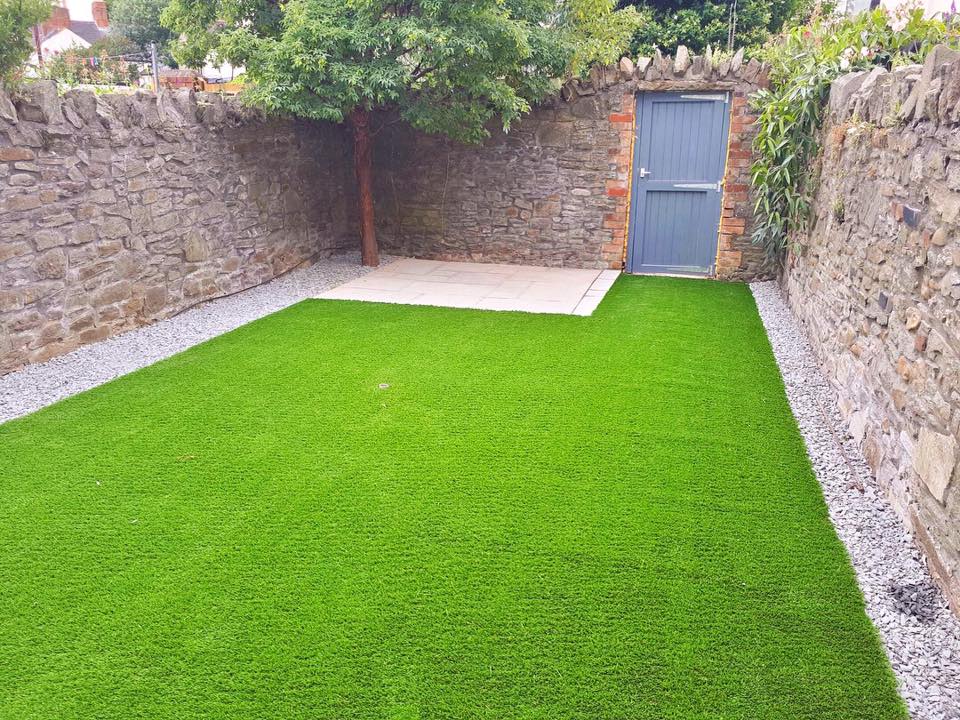 Nylon
Artificial grasses that are made from nylon are known to be resilient, with very stiff blades. What this  translates to is that it can retain its previous shape, not minding the amount of force it faces. It won't lose its stability even temperature or think of melting. This is one of the most expensive among the artificial grass world.
Since it is very durable, the nylon artificial grass can't respond like natural grass, though it appears like one.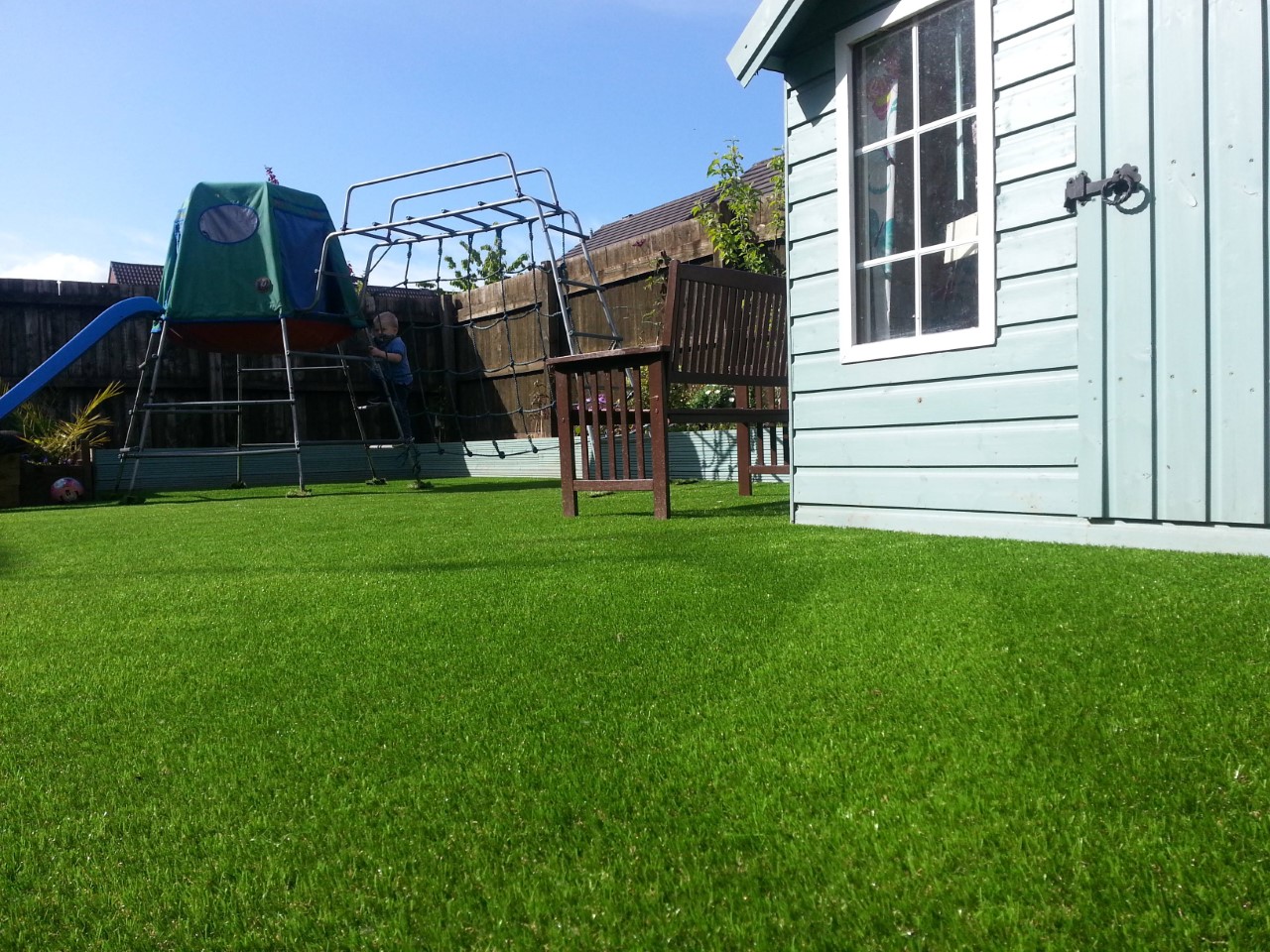 Polypropylene
Out of all the types of artificial grasses mentioned here, the polypropylene is the cheapest. Since it comes with a very fine texture, one can say it looks realistic. Out of the stock, it is ranked as the least in resilience, durability and heat resistance. If faced with extreme heat, the artificial grass blades start to change in shape, while becoming a lot fake.
Though it may have some disadvantages, a lot of persons still use of because of its softer roll. That's not all. The fact that it is both flexible and lightweight makes it loved by those who have decided to make use of artificial grass in Bristol for one outdoor project or the other.